---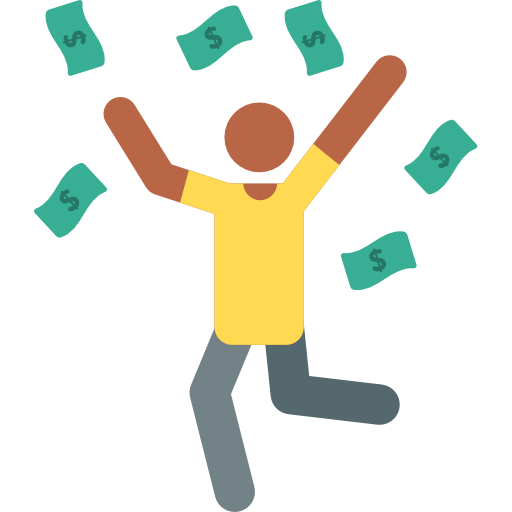 +22

Is it worth getting 300 easy picks on Fridays mega millions draw? ($600 worth)

My last hoorah on my lottery wish list. Bought books/rolls of scratch offs the last few weeks, didn't fare well. Been buying about $60 worth of mega millions easy picks over the last few weeks, also didn't fare well. Got a few numbers here and there, but I'm thinking of having one last go at it, but this time, 300 easy picks……

Should I try it. Idk why, but I've got an itch to do it and feel like I can somewhat improve the odds
Recent responses
+43 @ChipBellwood Think of it this way. 1 ticket = 1 in 302,000,000 chance. - 301,999,999 combos remaining 300 tickets = 300 in 302,000,000 chance - 301,999,700 combos remaining Doesn't make a dent.
+25 @jellyvish i once spent $200 on tickets and got $4 back… so no… youre better off spending that $600 on a book of $20 scratchers where at the worst youll get 1/3rd of your money back
+21 @libra-love- I'm all for watching people make questionable decisions and seeing how they turn out. I think it's a terrible idea but I'd love to hear you come back to us w the results if you do.
+21 @heirsuit No, there's a possibility of the draw continuing on. I would buy maybe $10 worth and save the rest of my money for future draws. It will get high again and your temptation will come back, except you'll have the money to spend and keep your chances of winning the same.
+14 @Minhplumb Get the megaplier and make sure your first 25 tickets have one each of the Mega Ball. That will cost you $75. Pick your own numbers. Buy a second set with each Mega Ball but use quick pick numbers for the 5 number set. Total cost $150. You will have at least 2 prizes. Then let us know the results. If you have the money to burn go all $600. I feel like there will be quite a few million dollar winners but the big prize will keep growing. Spend another $150 Saturday on Powerball with double play doing the same thing. Powerball is up there also. Each Power Ball will come in twice so you will have minimum 4 prizes.