---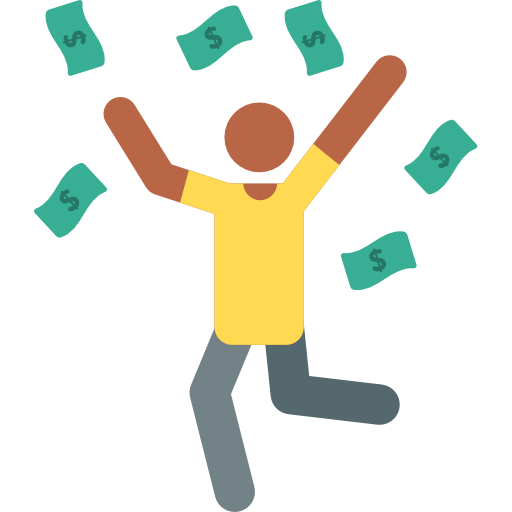 +26

Finally, victory on a book. Spent $750, won $925. Michigan $6million jackpot

With this round, I've learned how the books work..... bought about 6 books of the Michigan lotteries $50 games in the past 3 months. The $6 million jackpot game, and the $300 million diamond riches.

On 5 of those 6 books, I spent $750 (The $50 games are sold in books of 15 tickets), and got back exactly $525 every time. Its always about 4-5 winning tickets in the roll of 15, and 10 losers.

Seems like $525 is the set guaranteed prize per book for the $50 games, and probably the set amount for 85-90% of the books out in circulation.

Well, today ive finally found a net positive "winning" book. This one was interesting, upon scratching, I got the usual $50 bonus star and the 2x $100, but then I stumbled upon a $500 winner. As such, I've concluded that probably 90% of the $50 books out in circulation are "losing" books that have the set winning amount of $525, and the other 10% have that extra random winning ticket with the $500, $2,500, $50,000, and holy grail $6 million prizes. Very interesting.