---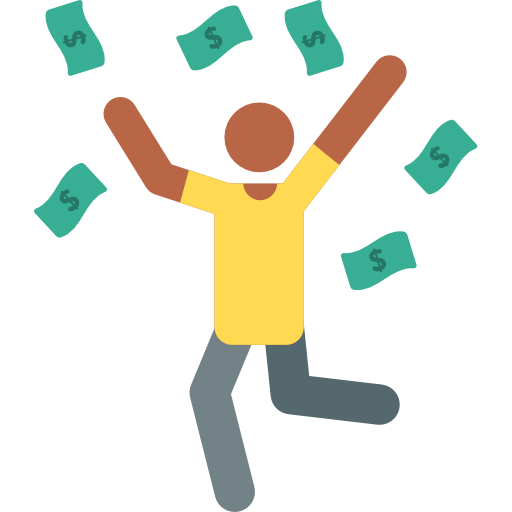 +14

First Time Lottery, How Do You Turn It In?

So last week I decided to buy Powerball tickets, honestly my first time ever buying one since I personally feel my luck would not be generous with me and I had a couple bills to use.

I ended up winning $12 but I never went to cash it in, so even with research I couldn't find a concrete answer: can I still turn it in at some gas station even if it's been a week? Or was there a certain time frame that I missed out on?
Recent responses
+15 @Voltron_BlkLion As long as it's below $599 u can claim it anywhere. Also I think you have 6 months to claim but I may be mistaken.