---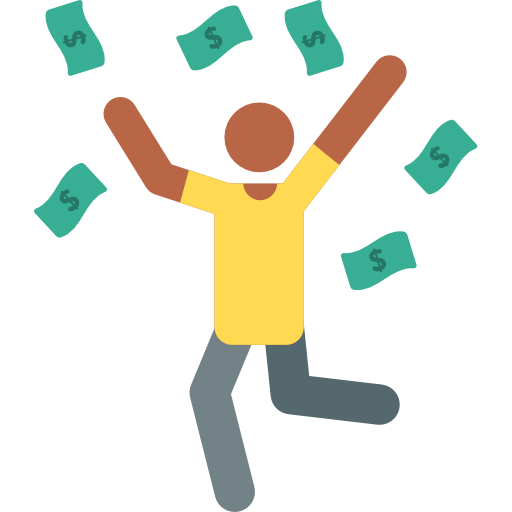 +13

Losing streak on scratch tickets

I've been buying 5-10 dollar scratch tickets once a day for about three weeks now and lost on them all. Has anyone else experienced this? I'm in MA.
Recent responses
+17 @Anathebayo It happens, hence the odds. Has happened to me, was buying like $40-50 worth of tickets every day and lost for like 2 weeks straight. Just take a break, easier said but yeah.